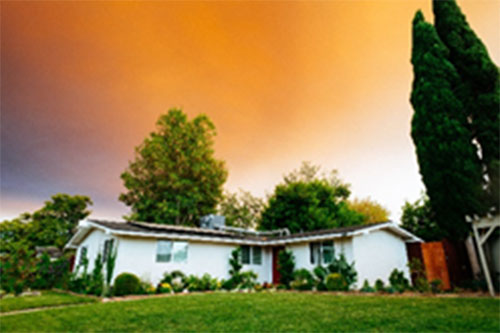 Everyone likes to save money, but when it comes to your home, when should you do a fix-it project yourself and when should you call a pro?
Whether you consider yourself a handyman or not, we all want to save money on home repairs and upkeep. But, how do you know when you should tackle a project yourself or call a professional? Sure, a major repair (like putting in a new driveway) is an easy decision, but what about a leaky faucet or peeling paint?
When should you wave white flag and call in an expert? Check out these tips from Howstuffworks.com about the 5 Home Repairs You Should Never Do Yourself. And hey, you don't really want to spend your weekend replacing that water heater, do you?
http://home.howstuffworks.com/home-improvement/household-safety/tips/5-home-repairs-you-should-never-do-yourself.htm
And speaking of when to call in an expert, if you're considering refinancing or purchasing a new home, or know someone who needs professional mortgage advice, call [name] at 520-820-8830 today. I am always happy to hear from you!
Categorized in: Home Improvement, Uncategorized