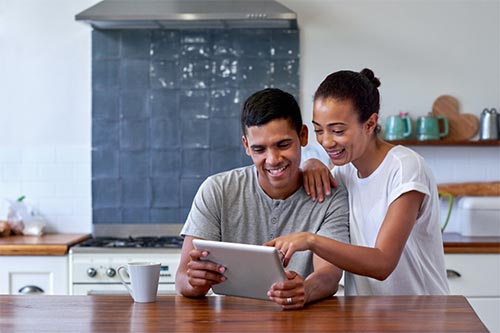 Hello February! It's the shortest month of the year. Just 28 days. But it can also feel like one of the longest months of the year because it is right smack dab between the end of winter and the start of spring.
It's time to kick things up a bit! With the pressure of New Year's resolutions behind us and a busy year ahead, February might be just the right time to look at ways you can boost your productivity and make 2017 the best year ever!
I found this quick and easy article from Inc.com that offers a compilation of the 23 best productivity hacks that anyone can do to make the most of every day. Numbers 4 and 17 are making my list for sure! And if you have a furry friend at home, you know that #8 is right on.
Email me at timdempsey@vipmtginc.com and let me know what items you've checked off your list. I look forward to hearing from you soon!
Categorized in: Mortgage, Uncategorized